Welcome to Our
Massage Therapy Center
You deserve better than a rushed massage by a rookie herapist in a place that makes you feel more stressed
The Almighty Romantic Massage!
Treat musculoskeletal issues, such as strains and sports injuries
Usually involves stroking and gliding; kneading; rubbing; tapping or pounding; vibration
Companionship and Pleasure Redefined. While you're on the move
Welcome to Luxury Illusions Massage and Escort Services, Ghana!
Mon – Fri 10am – 9pm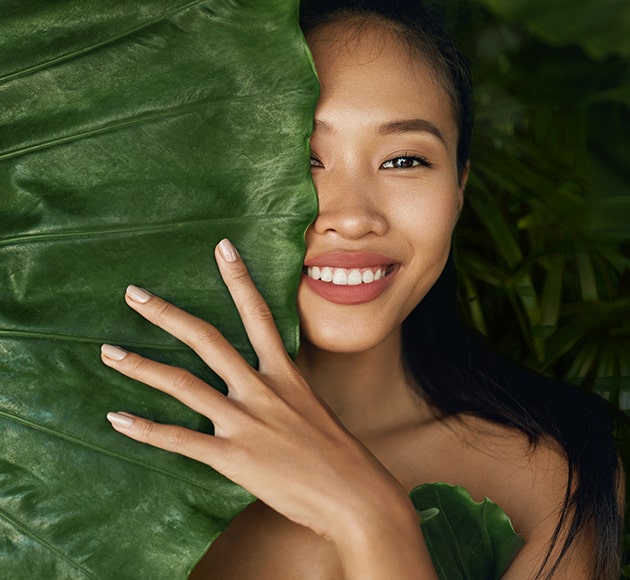 If you feel stressed about an idea, we will make it work for you.
Pricing Plan
Services & Pricing
Our Special Offer
You Owe Yourself This Moment
About Us
Come in and our therapists provide the perfect treatment. Our Professional Escort Service is specially designed to help you achieve the perfect pleasure you desire!
Want to get updates?
If you feel tired and stressed after a working day, we are happy to provide a wide range of relaxation massage therapy. See Our Services Today